Thank you to all of our donors who make happier childhoods and brighter futures possible. Because of people like you - community minded individuals, businesses, private foundations, and other dedicated groups - vulnerable children from York Region communities have opportunities which wouldn't otherwise be possible.
CELEBRATING OUR SUPPORTERS
Champions
Everyday Heroes

The Staff of York Region Children's Aid Society
Friends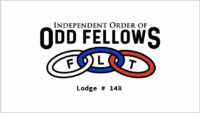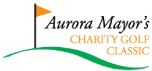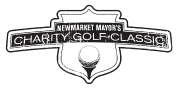 Holiday Heroes Partners

The York Region Children's Fund is grateful to our loyal donors who have so generously given their support. Due to issues of privacy, we currently do not publicly recognize individuals on this webpage.