Celebrate Summer 2015....ITS A WRAP!
WHAT A GREAT NIGHT! THANK YOU, SPONSORS AND FRIENDS!

York Region Children's Fund thanks our community for making the first annual Celebrate Summer event on June 26th a tremendous success!

The night delivered on its vision to kick off summer with a great party while introducing the need to support our community's vulnerable children and youth served by York Region Children's Aid Society.
In addition, $25,000 was raised, money that will help the Children's Fund to better provide childhood enrichment like access to sports and camp experiences, address urgent needs like emergency food support or a bed or crib for a child without, and offer critical educational support to help kids reach for their dreams.

A huge  thank you to our sponsors: 

                                          Gold Sponsors





                                          Silver Sponsors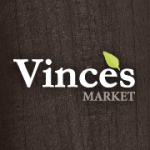 Media Sponsors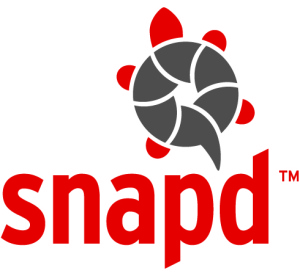 Bronze Sponsors

Atlas Paving Co. Inc.   *   Barbara Dawson.Investors Group   *   Concord Food Centre  

Homelife Real Estate Canada   *   Italpasta   *   Jonluca Quality Food Supplier   

Lumsden Brothers   *   Maple Leaf Foods   *   NCO Grenville   *   RC Design  

Retail Ready Foods   *   Roadhouse and Rose Funeral Home   *   Rodeo Fine Homes   

Rugby Canada   *   Tomato King   *   Tree of Life   *   Weston Bakeries Ltd.   

York Centre Federal Liberal Association   *   York Region District School Board

Thank you to The Terrace Banquet Hall and The Sensations for the amazing food and entertainment, and to the many friends of the Children's Fund for Celebrating Summer with us.  Special thanks to Brain Johns, Children's Fund Board Member, for bringing this vision to life.
York Region Children's Fund Celebrate Summer 2015 Raffle Prize Winners:
 Summer Get-Away Prize – Deerhurst Stay and Golf c/o Metroland Media
     Winner:  Carmen Trimarchi
Summer Sizzle Prize – BBQ from Home Depot & all the fixins c/o Vince's Markets
     Winner:  Rita Russo
Summer Spend Prize – RBC $500 Prepaid Visa Card c/o RBC Royal Bank
     Winner: Jeanine Chang
Summer Suds Prize – 20 Bottles of Wine, courtesy of YRCF Board of Directors 
     Winner:  Sally Balmer
                         CONGRATULATIONS TO ALL OF OUR WINNERS!